Our Vision
What we do
Vida ICT delivers premium IT management and support to pan african small and medium-sized businesses of all industries. Our service combines digital solutions, trained IT professionals with sophisticated automation and management technology to create reliable IT infrastructures that lever our clients' business model, mission, and people.
Our clients thrive with our holistic approach to IT services. We believe that without an excellent strategy, project execution, proper configurations and systems administration and support, IT servicing is far from its best. Below you will find all the services we offer.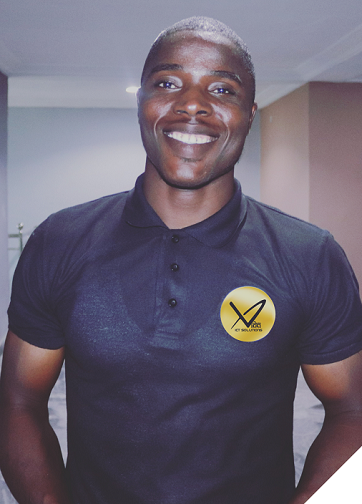 Strategic tools to thrive.
Our Services
Have a project in mind? Let's discuss.
Lets help you find your business technology fit. Ask better questions. Identify red flags.
B

o

o

k

a

m

e

e

t

i

n

g