Our success depends on upholding:
These values are the foundation for everything we do.
The benefits ofthis values to our clients are threefold:
honest partnership, commitment to their long-term success, and unparalleled service they can always depend on.
Respect and Connect
We believe our lives are defined and enriched by the quality of our relationships with other people.
We are hive-minded. We put our organizational objective above individual objectives.
Excellence and Integrity
We will ensure we are consistent in delivering excellent services to our clients as well as a support system that will aid continuity. We also remain true to our words and we always make the deadline we have set.
Creativity and Value
We're working with information technology based on 1's and 0's, and this shows in our attitude towards our products: they're either perfect or we don't offer them. We also believe in open communication and sharing knowledge.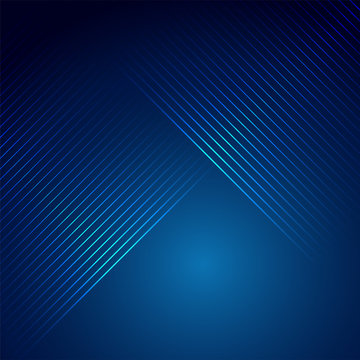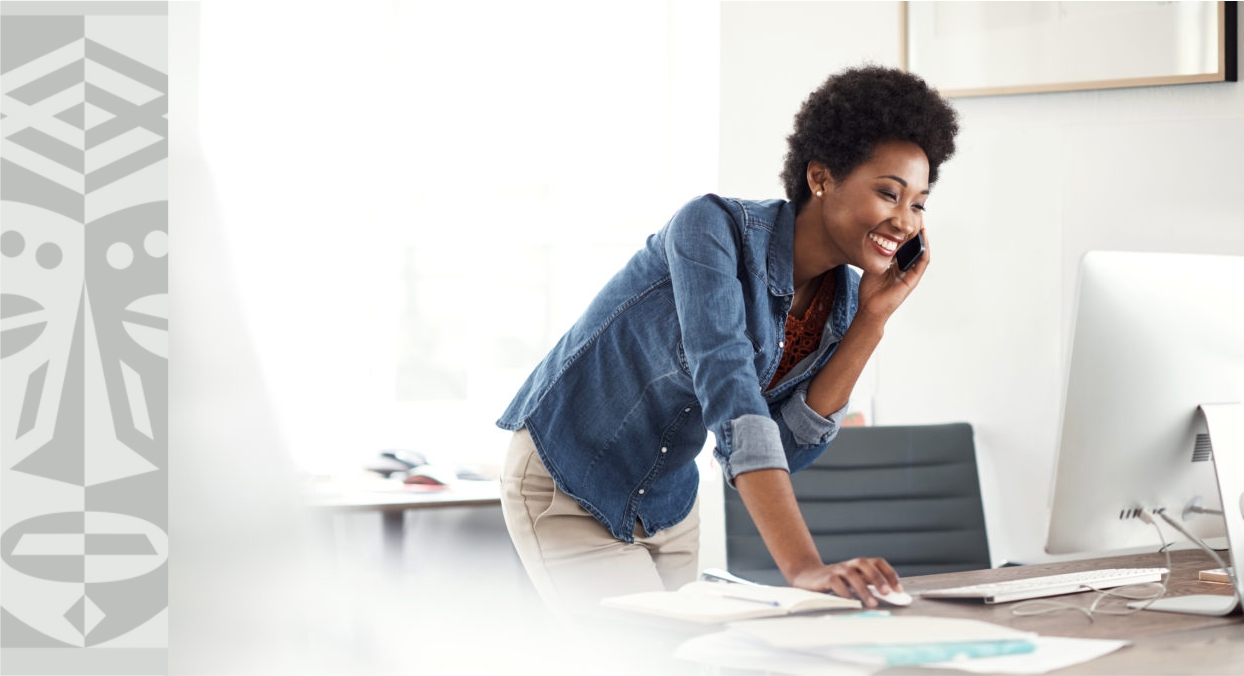 Why Vida ICT exists
We fight the super-villain that you know as "Bad IT".
We do this by strategically thinking about business technology and how it plays into the mission and operations of our clients.
With strategy being the first step in any project, building, managing, and supporting technology becomes a positive experience for all involved.
Our process creates optimal IT management solutions and human-friendly technical support for organizations, from the small business to the large non-profit.
We are on a mission to provide an excellent creative and operational experience to mission-driven organizations who do incredible things for the community and beyond.
Our Services
Vida ICT delivers premium creative digital services as well as IT management and support to small and medium-sized businesses of all industries. Our service combines trained IT professionals with sophisticated automation and remote management technology to create reliable networks that lever our clients' business model, mission, and people.
Brief history
We had an idea for a new company that would provide enterprise IT best practices to small organizations. Vida ICT was born. on august 22, 2017 with the motto, 'Creativity Enforced' A journey to bring a unique change in the pan african SME world. In these few years, Vida ICT has made its mark in Nigeria as well as internationally for excellent work and its impact on people, small and medium sized businesses.
Just like every other start-up, Vida ICT too faced challenges in the initial stages but as it is said, "Nothing worth having comes easy", the company fought the odds, proved our worth, caught the attention of potential prospects and emerged as one of the top IT companies around within short time.
We've intentionally maintained a small versatile team strength of 37+ employees where our effort and commitment to each project is much larger and streamlined. Vida ICT is a not just an IT company but a family of happy professionals who give their best every day without losing their spark.
Have a project in mind? Let's discuss.
Lets help you find your business technology fit. Ask better questions. Identify red flags.
B

o

o

k

a

m

e

e

t

i

n

g