Learning and Using Technology Better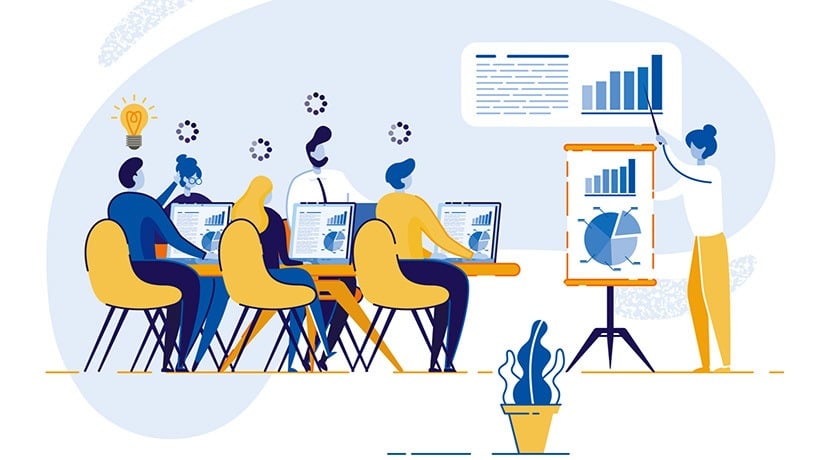 If your staff are struggling to master your internal systems, it could be costing your company a lot of cash. Poor tech knowledge leads to substandard processes, unorganised information and weak customer service (not to mention lower profits). We work with businesses of all shapes and sizes to connect with employees, increase efficiency, boost productivity and improve motivation. We help you invest in the development of your staff so they can improve their daily workflows and your bottom line.
How can you tell if your staff are struggling to manage their tech?
If you answer 'Yes!' to ANY of these questions, you definitely need our help…
Is confusion over technology putting added pressure on your staff?
They feel stressed, frustrated and as if their workload is getting the better of them.
Is a lack of tech knowledge killing your team's efficiency and productivity?
Employees seem to waste countless hours on admin tasks that should be simple.
Have you spent THOUSANDS on software and hardware that employees can't use?
They'd only just worked out the old system and you think you've wasted your money.
Are your clients feeling the effects of in-house tech issues?
If you can't look after your own systems, you can't deliver your best work externally.
Do your workers get demotivated when they can't solve computer problems?
It's like they've given up on producing their best work because of a tech barrier.
Are you experiencing a big resistance to IT among your team members?
Previous training sessions have been hella boring and difficult to understand.
Finally a solution.
We're educators at heart, so professional development and training for education is something we're really passionate about. Our training is available at an individual level or as school-wide initiatives – and we always tailor our approach to your staffing levels and unique focus areas. From your front office staff , right the way through to the leadership of your brand, everyone will be on the same page when it comes to using technology in a way that helps them do their jobs easily, effectively and to the best of their ability
Increase your site traffic and gain new customers with a beautiful and Website.
- Vida ICT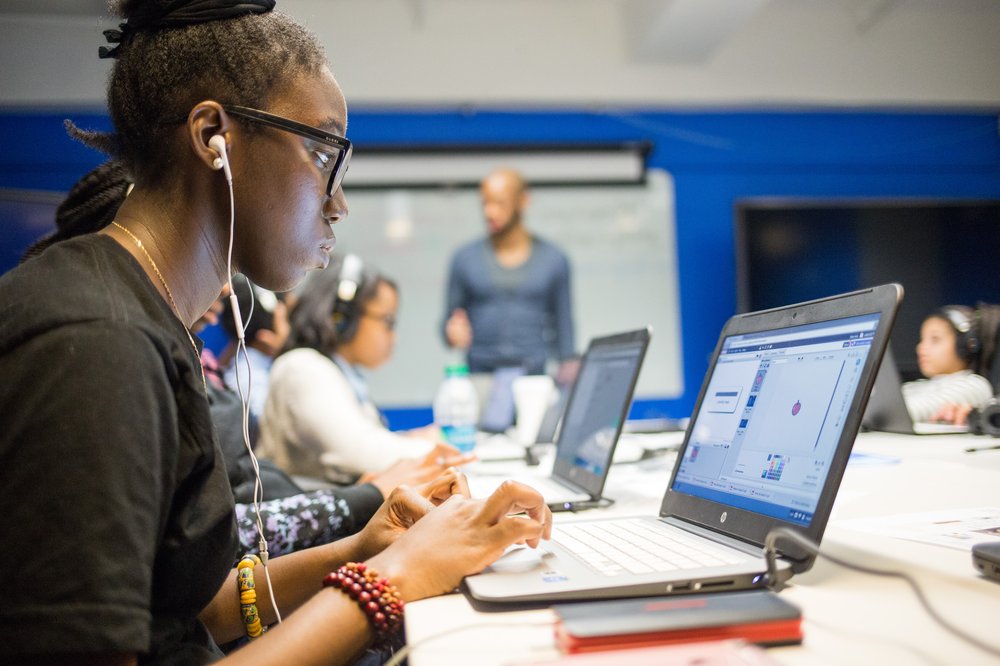 With our training:
your staff will work smarter, find more free time and feel confident, supported and empowered. They'll be able to immediately implement their learning to boost efficiency and achieve performance targets…
Now you know
At Vida ICT, We Deliver a New Standard of Professional Development Training That Delights, Motivates & Inspires… (and prevents computers being thrown out the window)